Monthly Flame Partner: $100 Subscription
$100.00 / month
Description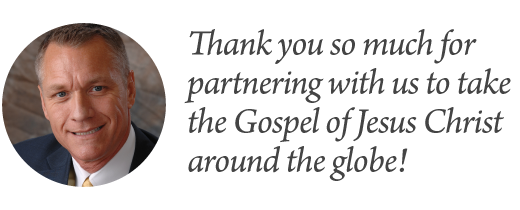 As a Monthly Flame Partner, you will receive the following:
1. OUR MONTHLY NEWSLETTER
You'll receive our monthly newsletter with a message to encourage you, help you live for God and let you know what God is currently doing through Revival Fires.
2. OUR PRAYERS
Evangelist Tim Todd will personally and faithfully pray for you and any needs that you have EVERY DAY.
3. THE SPIRIT OF ISRAEL BIBLE
Yours FREE, exclusively by becoming a Revival Fires Flame Partner for $30 a month or more to help us reach millions with the Gospel of Jesus Christ. The brand new, genuine leather, SPIRIT OF ISRAEL Bible has over 120 full color pages detailing everything you need to know about Israel and how Israel became a nation in 1948! ($120 Value!)
As a Monthly Flame Partner Your faithful giving helps us:
Win young people to the Lord through the distribution of Truth for Youth Bible.
Provide Bibles for our soldiers defending America in the war on terror.
Provide Bibles for the people of Cuba.
Provide Bibles for Russian Students and Russian Soldiers.
Conduct evangelistic crusades across America and around the world.
[sf_button colour="accent" type="standard" size="large" link="https://revivalfires.org/cart/?add-to-cart=564″ target="_self" icon="" dropshadow="no" rounded="no" extraclass="partner-button"]Partner Now[/sf_button]