Here's How It Happened…
The Bible Commission of Cuba, a well respected liaison organization between Cuban churches and the Cuban government for over 60 years, has been used mightily of God to help open this vitally important door of Bible distribution and evangelism in Cuba. THE DEPARTMENT OF RELIGIOUS AFFAIRS for the Cuban government has officially approved this Bible distribution effort. What a miracle break through from God!
The Bibles cost our ministry only $5 each! Your financial gift will be a tremendous help! Please pray for this emergency call for Bibles for Cuba.
The Cuban Bibles come packaged 20 Bibles to a case. Your help to provide 20 Bibles for $100, 40 Bibles for $200, 100 Bibles for $500, 200 Bibles for $1000, 500 Bibles for $2500, 1000 Bibles for $5000, 2000 Bibles for $10,000 or even $25 or $50 will be a tremendous help!


Thank You For Praying And Obeying!
With God's help, and with your help, we will make an eternal spiritual impact in the lives of thousands of people in Cuba!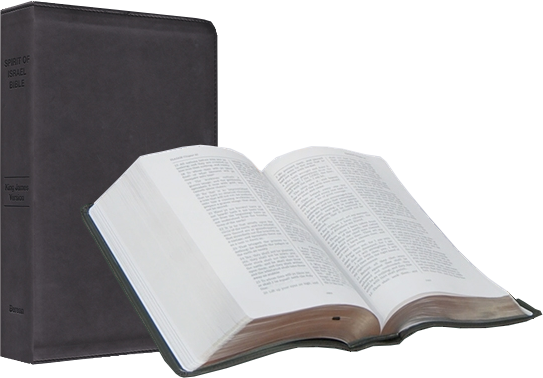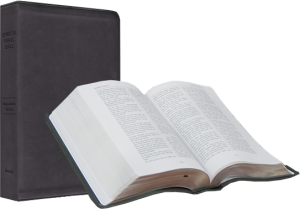 A Special Gift
If the Lord lays on your heart to give $1000 or more to help us provide 200 Bibles or more I want to send you this beautiful, genuine leather, KJV Spirit of Israel Bible. This beautiful full Bible has 120 pages that will tell you everything you need to know about Israel and their strong connection to America.