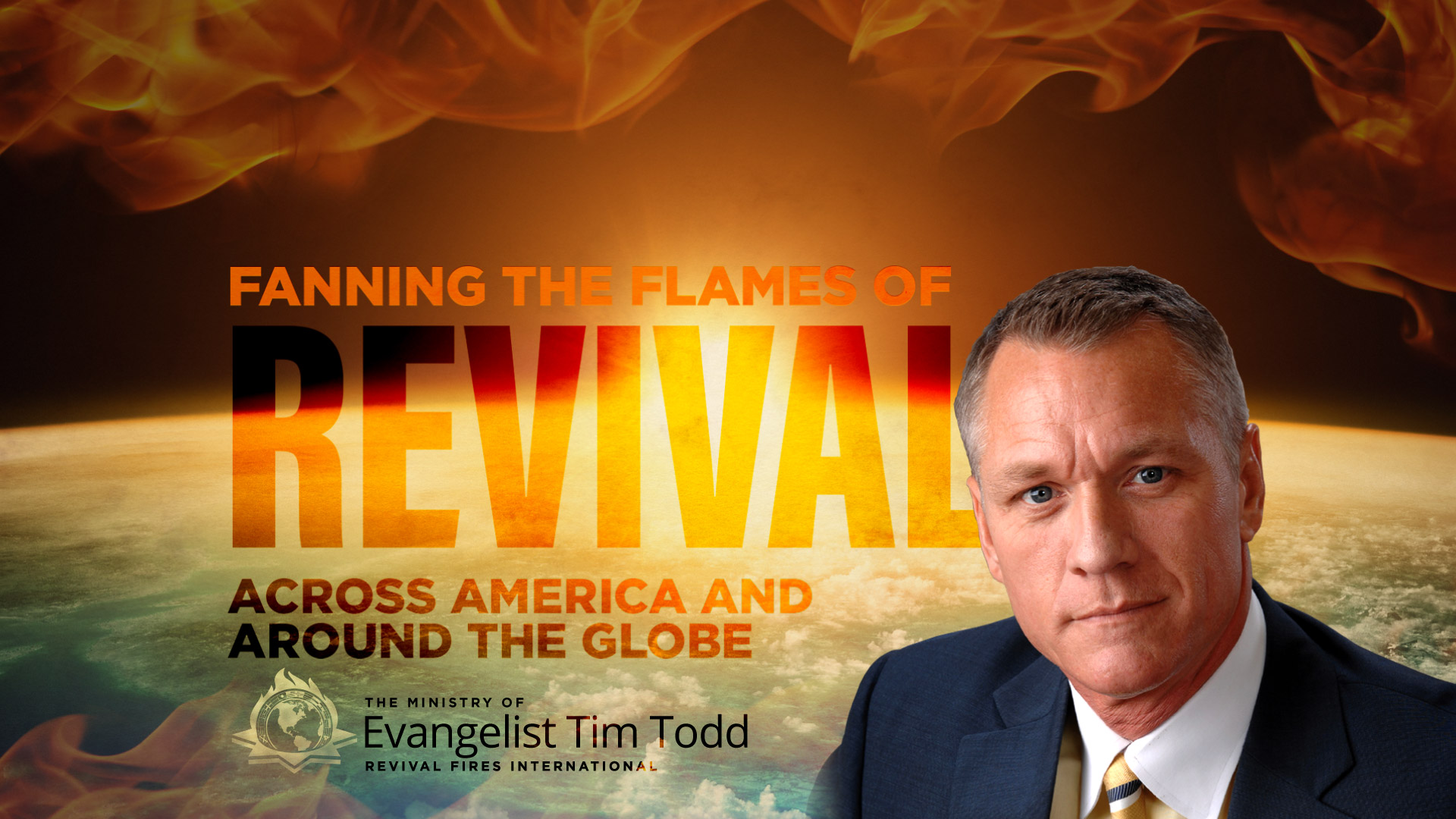 Pastors, Schedule Evangelist Tim Todd!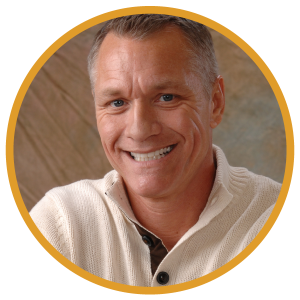 "Our revival services with Brother Todd have produced the greatest moves of God we have ever experienced in our church's history! Words cannot describe how much he has helped our church body! I've had Tim every year for the past 25 years!"
Pastor Randy Valimont
First Assembly of God, Griffin, GA
"...he shall baptize you with the Holy Ghost, and with fire." REVIVAL FIRES RADIO IS NOW AIRING NATIONALLY ON AMERICAN FAMILY RADIO EVERY SUNDAY
On almost 200 stations across America, and a listening audience of more than 10.5 million people, the Sunday morning 10:30 am weekly Revival Fires Radio Broadcast on American Family Radio, is enabling us to share the unadulterated message of the Gospel of Jesus Christ to more people than ever before.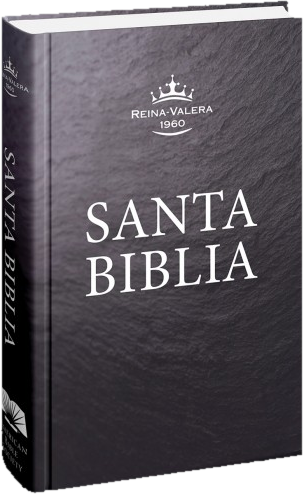 Cuba's Department of Religious Affairs has approved the distribution of one million Bibles throughout Cuba!
Bibles have been so scarce in Cuba that some preachers have been preaching for years from a borrowed Bible! Most churches have had only one or two Bibles for the entire congregation!
We now have the opportunity to change this by sending Bibles to Cuba!
Revival Fires asked to provide Spanish Truth For Youth Bibles to undocumented immigrant children ages 12-18 now entering America!