Pastors, Schedule Evangelist Tim Todd!
"Our revival services with Brother Todd have produced the greatest moves of God we have ever experienced in our church's history! Words cannot describe how much he has helped our church body! I've had Tim every year for the past 25 years!"
Pastor Randy Valimont
First Assembly of God, Griffin, GA
Schedule Tim Now
Bibles for Cuba Mission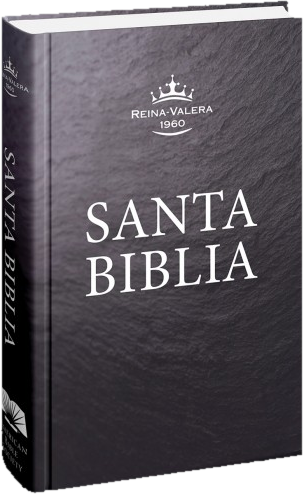 Cuba's Department of Religious Affairs has approved the distribution of one million Bibles throughout Cuba!
Bibles have been so scarce in Cuba that some preachers have been preaching for years from a borrowed Bible! Most churches have had only one or two Bibles for the entire congregation!
We now have the opportunity to change this by sending Bibles to Cuba!
Learn More