Donate Online Today
Give a tax deductible financial gift to support the powerfully anointed ministry outreaches of Revival Fires International:
Revival Fires International is a non profit ministry organization that is fanning the flames of revival across America and around the world through:
Evangelistic Crusades Overseas
Providing Bibles For Our Troops Defending America in The War On Terror
Providing Truth For Youth Bibles for Young People in America's Public Schools
Providing Bibles For Russia's Public School Students and Russia's Red Army
The Mercy Hospital and Nurses Training Center in Trivandrum, India
Internet Evangelism at TruthForYouth.com
Television and Radio Evangelism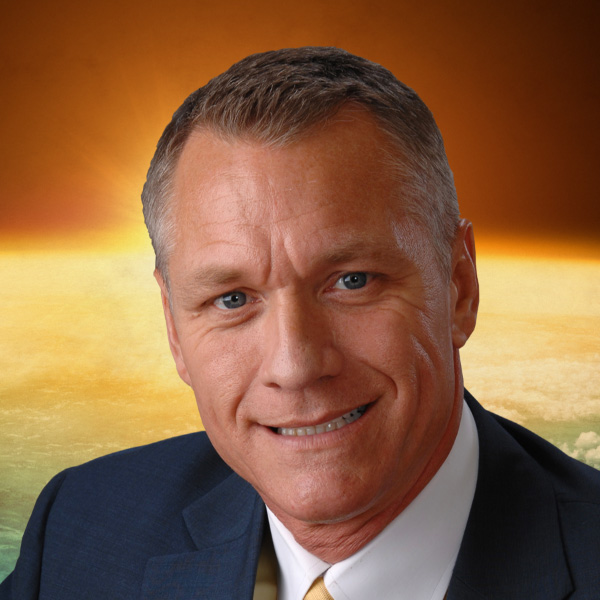 With your help we will continue to fan the flames of "Revival Fires" across America and around the world until Jesus comes! Thank you and may God richly bless you.
-Evangelist Tim Todd
---
"Go into all the world and preach the good news to all creation." -Mark 16:15
---
Evangelistic Crusades
You may also designate your financial gift to fund Revival Fires Evangelistic Crusades.
Brother Todd, here is my donation to help conduct evangelistic crusades around the world in such places as India, Africa, Russia, Latvia, Middle East, Mexico, Haiti and many other countries.

Other Ways To Give
---
---
GIVE BY MAIL:
Revival Fires International
P.O. Box 372
West Monroe, LA 71294
---
Or you may designate your financial gift to go toward one of these specific projects: