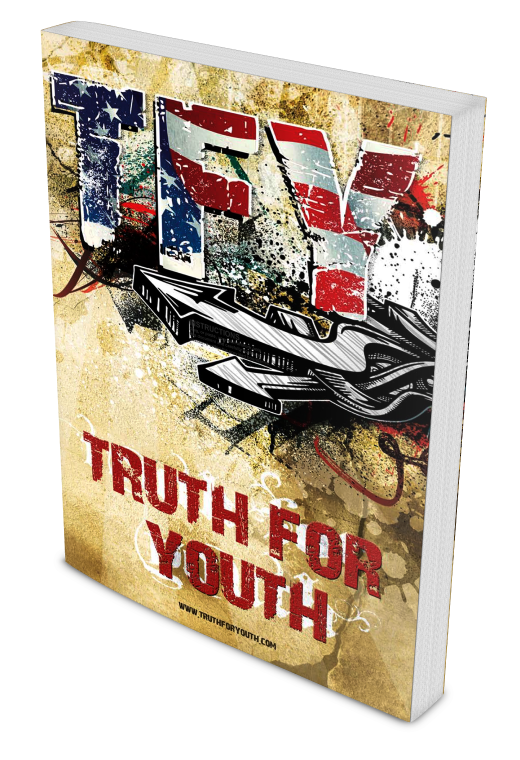 GIVE A TRUTH FOR YOUTH® BIBLE AWAY THIS CHRISTMAS!
We are giving away one free Truth For Youth® Bible, per teenager, per household, to those who will commit to give the bible, as a Christmas gift, to a friend in school who needs to give their life to Jesus!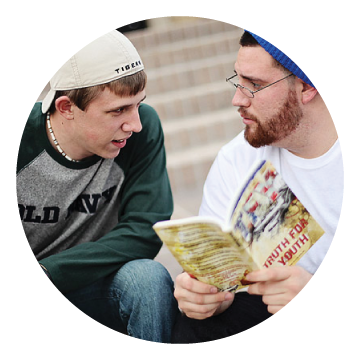 Thank you for participating in this special Christmas Truth For Youth® Bible campaign as we provide thousands of the popular Truth For Youth® Bible for teens who agree to give them to young people in their schools before Christmas break. John 1:14 says, "The Word became flesh and dwelt among us".
The Word of God is the greatest Christmas present that you can give to your friends.
You must be 13-18 years old to receive one free Bible.
You can help us spread the Good News!
Your tax-deductible donation will help us fund the Truth For Youth® Bible giveaway this Christmas.
Not in that age group yet looking for Truth For Youth Bibles you can personally gift this Christmas?
PURCHASE YOUR OWN TRUTH FOR YOUTH® BIBLES
Now you can order 50 Truth For Youth Bibles for only $100 - AT COST! That's just $2.00 each.
Truth For Youth Bibles are only $2.00 each (our cost) when purchased by the case. Each case contains 50 Bibles.
Truth For Youth Bibles are just $3.00 each when purchased as small, single quantities.